They are timeless, still in their prime. They have been enjoyed, admired, celebrated, and cared for. Now It's Your Turn...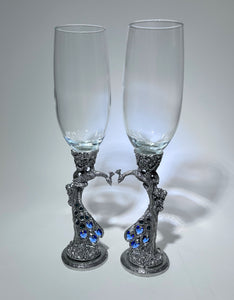 Peacock Flutes by Fairy Glen
Yes, Romance is Alive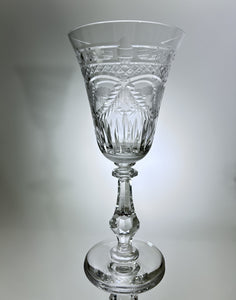 Charleston by Rock Sharpe
Celebrate The beauty of American Crystal
Baccarat Mille Nuits Champagne Elegance For Two
Stunning, Stunning, Stunning!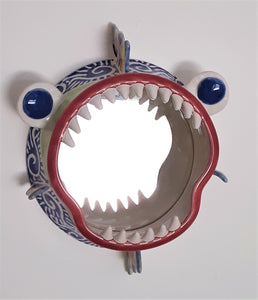 Fun Child's Room Fish Mirror
ARGHHH!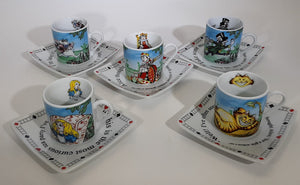 Alice In Wonderland's Tea Party Tea Set Demitasse Set Of Five
Designed by Paul Carew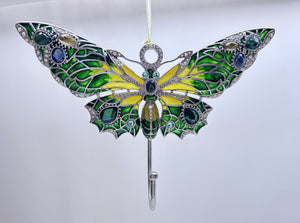 Sherborne Frame Co. Austrian Crystals Butterfly Jewelry Hanger
Perfect For Jewelry or Silk Scarf
Welcome. There's much to see.
Something is waiting for you!
Beyond this page are many more "beautiful things", more vintage, antiques, and the unique...all free of auction bidding stress.
Thanks for coming on "buy".
Happy Shopping
Shop Our Store!